How to keep a baby entertained
What to do with a newborn during the day
Ever wondered what to do with a newborn all day? Once your little one is awake for longer (and you have a break between nappy changes), it's time for fun! Here are four ways to entertain your baby.
Let's Play
It's never too early for playtime. It's how newborn babies make sense of the world around them, and it helps their development too. Newborn playtime with a playmat or gym provides a safe and cosy spot. Get down to your baby's level to join in the fun as they explore sights, sounds and textures. Your newborn loves your smiles of encouragement, and playtime with a newborn equals quality time spent with you.
Let's Walk
A morning walk with your baby is a great way to start the day. Turn it into playtime with some take-along toys. Rattle toys and teethers keep little eyes and hands busy. Some of the best take-along toys hang from the stroller to capture your little one's attention. Talk as you walk, and point out sights and sounds along the way. Your baby loves to hear your voice, and your chatter helps their early language skills.
Let's Rock
Back at home, there are grown-up jobs to do, like folding the laundry and making lunch. So how to entertain your baby? A rocker or bouncer gives them the best seat in the house with a view of their favourite human, YOU. It's also an ideal spot for your baby to play on their own and build motor skills like reaching and grasping. Swings are also a good move and a great way to soothe your baby outside of your arms.
Let's Splash
By the time evening rolls around, your baby might need a dip in the tub. Bath time gets your little one ready for dreamland, but it's also an opportunity for gentle play. Choose a specially designed bathtub to keep your baby safe in the water. Pour on the fun with bubbles and entertaining baby toys in bright colours. Bath time for your baby is a super sensory experience. Plus, a towel-wrapped snuggle with you after is the ultimate treat.
Goodnight, little babe
As the day winds down, your baby's bedtime routine gets their little body ready for sleep. And the sounds of a soother or crib mobile can help them to drift off to dreamland. Try the Calming Clouds™ Mobile & Soother, which converts from a mobile to a tabletop sound machine as your baby grows. Or the Lumalou™ Better Bedtime Routine System. It has Smart Connect™ technology, so you can control the soothing settings from your smart device.

What a busy day we've had, baby! Good night little one.
(At least for a few winks.)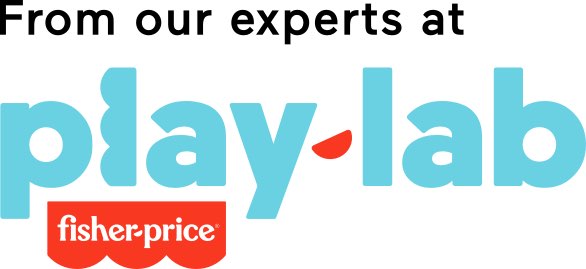 Discover all products for Baby on the Way