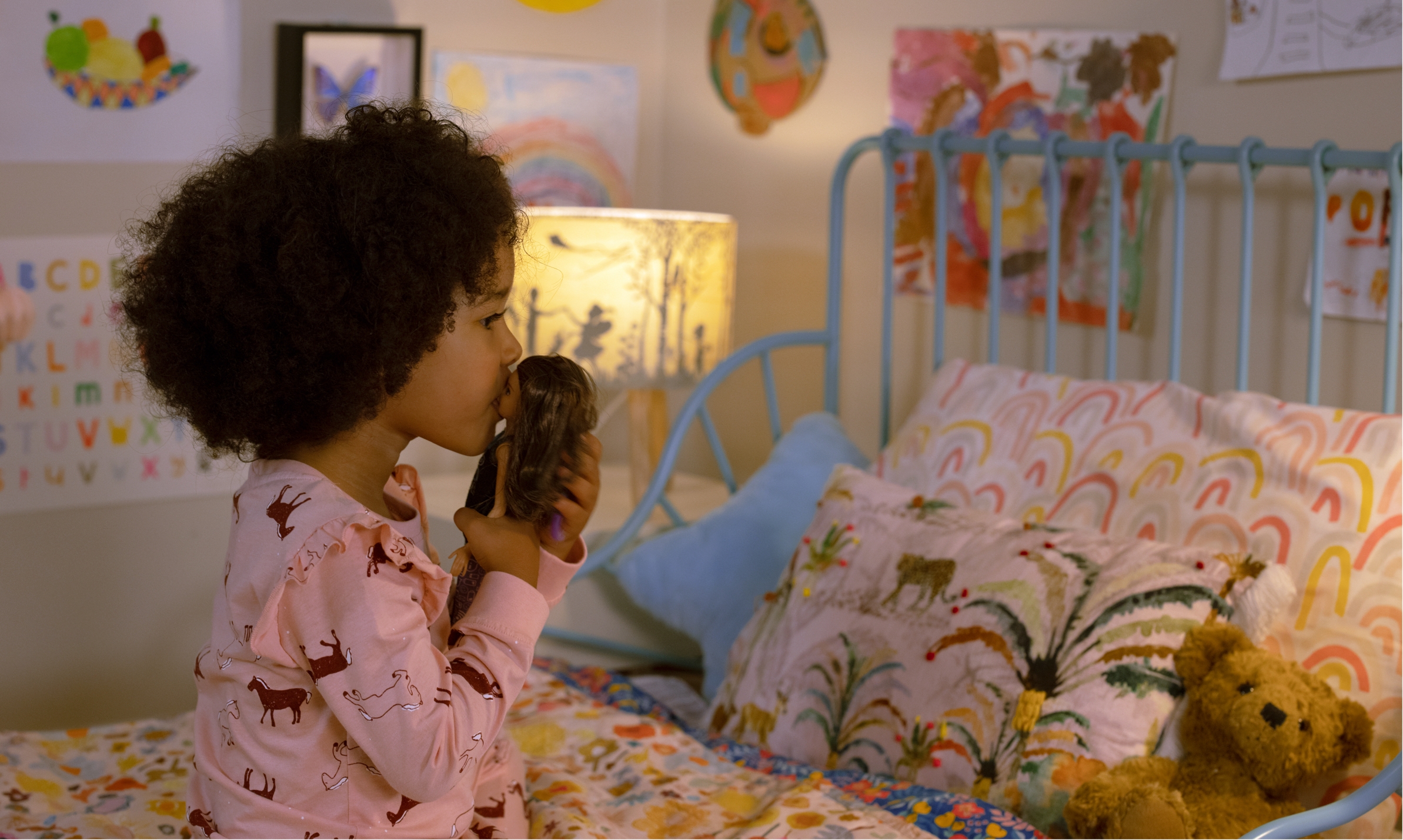 OUR COMMITMENT
We have always known that a doll can help change the world. Today, as part of Mattel's purpose to empower the next generation, Barbie has committed to three priorities: representation, empowerment, and environmental impact.
BENEFITS OF DOLL PLAY
Creating imaginary worlds and role-playing with dolls can prompt kids to discuss their thoughts about others' emotions. This can have positive, long-lasting effects, developing social processing skills like empathy.
Learn More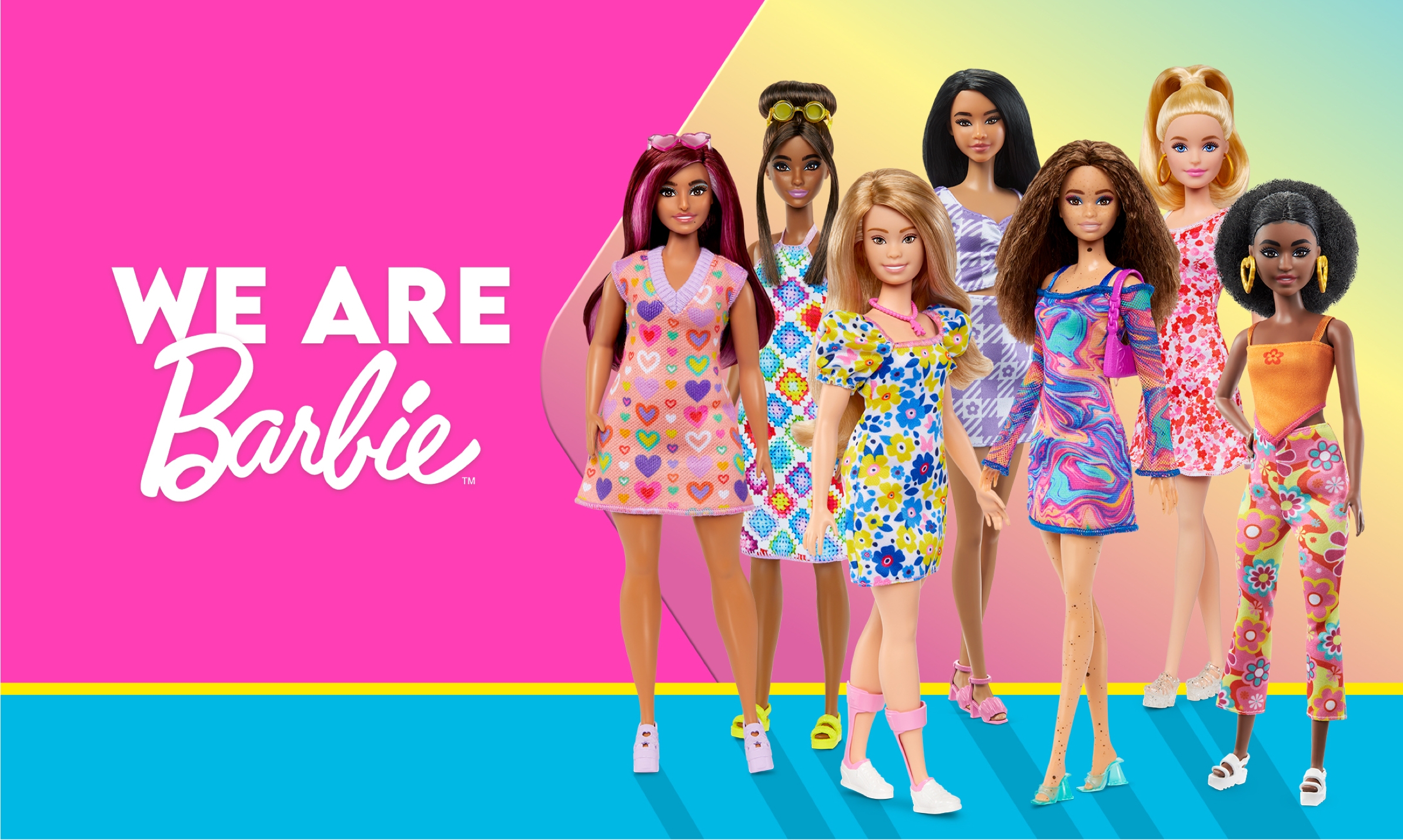 DIVERSITY
We recognize the power and importance of representation. Barbie has changed over the years to be more inclusive, with dolls featuring an array of body types, skin tones, and hairstyles that better reflect the world around us.
Learn More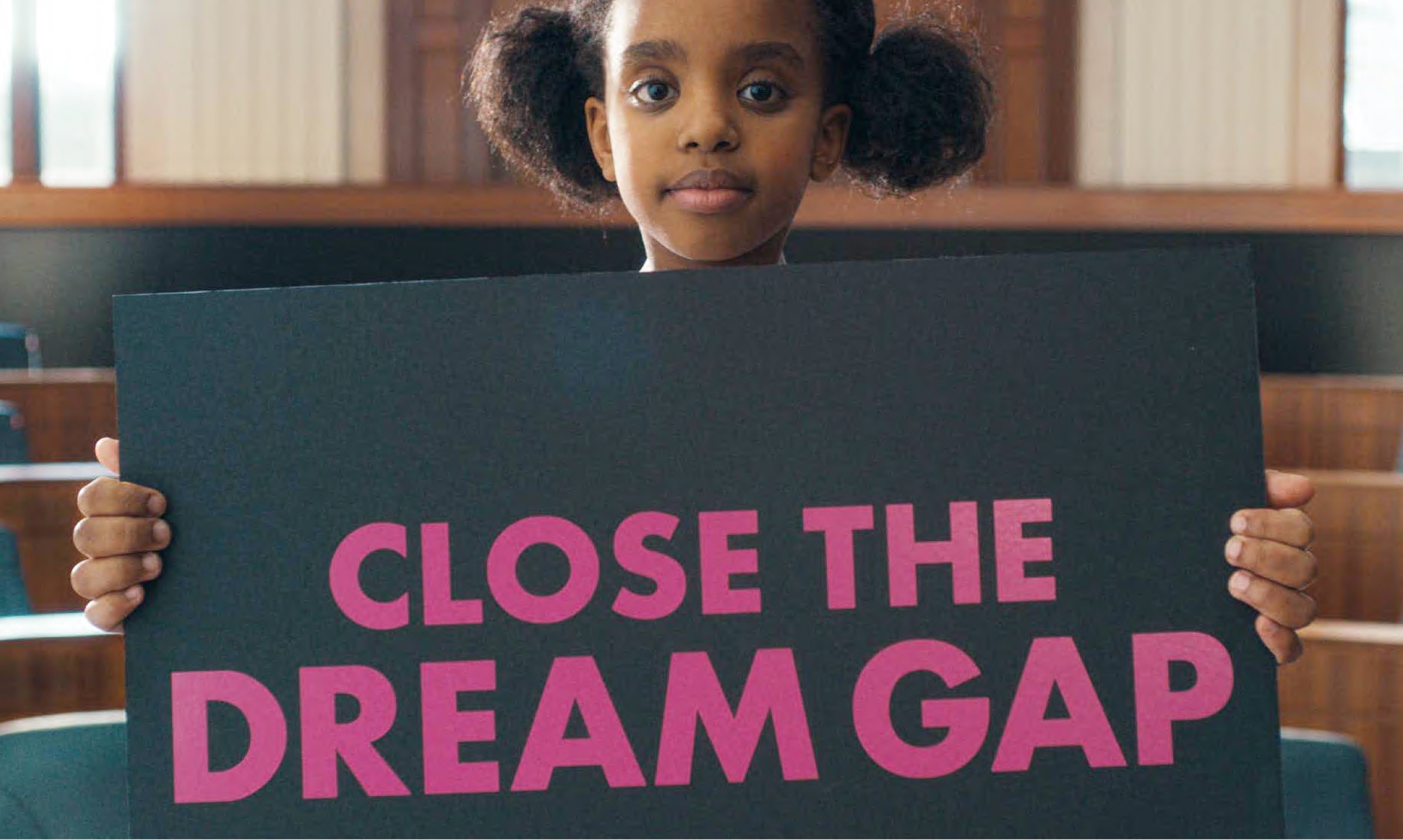 THE DREAM GAP PROJECT
Starting at age 5, many girls stop believing their gender can be or do anything. This is called the Dream Gap, and to help close it, we give girls the resources they need to continue believing in themselves and their goals.
Learn More
LOVE THE PLANET
Join us in raising awareness about environmental challenges and inspiring kids to take positive action. Check out toys that incorporate recycled and renewable materials, our Mattel PlayBack recycling program, and more.
Learn More