Barbie Role Models: Dr. Maggie Aderin-Pocock (United Kingdom)
Space Scientist and Science Educator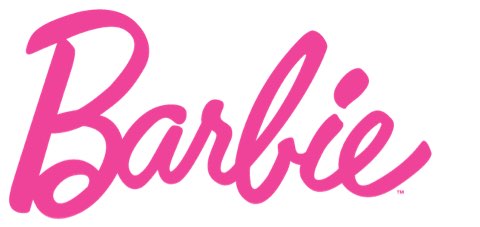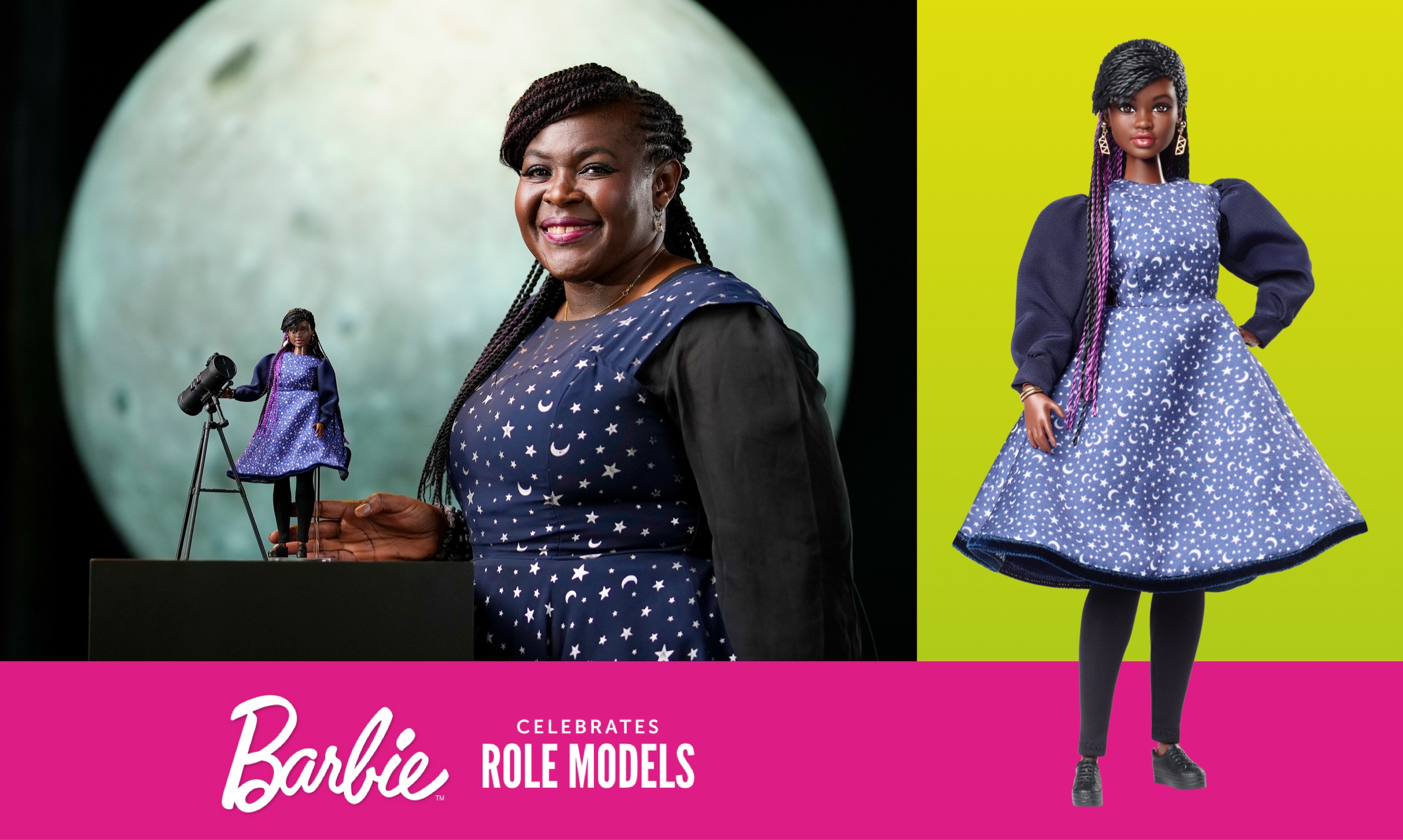 Dr. Maggie Aderin-Pocock is a space scientist and science educator, perhaps best known for presenting BBC One's The Sky at Night since 2014. She received an MBE in 2009 for services to science and science education and has been a President of the British Science Association.
Maggie had an unsettled upbringing, attending 13 different schools. She was diagnosed with dyslexia and, though exceptionally bright, was put into a remedial class. As she says, "A government statistician would have forecast a pretty bleak future for me." Maggie was saved by the Clangers, and the idea of "space travel" entered her young brain. A few years later, she became hooked on Star Trek, and her ambition took hold. Her father nurtured her hopes and dreams, and that — coupled with hard work — enabled "a Black girl with learning difficulties to travel from inner London to outer space!"
Since leaving Imperial College London, where she obtained her degree in Physics and then her PhD in Mechanical Engineering, she has spent her career making novel, bespoke instrumentation in both the industrial and academic environments. These instruments have ranged from handheld landmine detectors to an optical subsystem for the James Webb Space Telescope, launched on Christmas Day 2021. She also worked at EADS Defence and Space in Portsmouth, where she leads the optical instrumentation group. There she manages a range of projects making satellite sub-systems designed to monitor wind speeds and other variables in the Earth's atmosphere. These systems were made under the European Space Agency's Living Planet Programme and are designed to improve our current knowledge of climate change.
Maggie founded the company Science Innovation Ltd to enable her to engage the world with the joys of space and STEM. To date, Maggie has directly engaged with 500,000 people across the world. She sits on boards of the Science Museum, Unboxed Festival, and Science and Technology Facilities Council (STFC). She also has a Science in Society Fellowship from the STFC, which enables her to engage the public with the science work that she loves. The Fellowship is held at University College London.
Maggie has presented Do We Really Need the Moon? (BBC Two), Do We Really Need Satellites? (BBC Two), and Brave New World (Channel 4) and contributed to The One Show (BBC One), Duck Quacks Don't Echo (Sky1) with Lee Mack, and I Literally Just Told You (Channel 4) with Jimmy Carr. She also presents Mini Stargazing for CBeebies. Her book Sky at Night Book of the Moon was published in 2018 by BBC Books, followed by her children's book Dr. Maggie's Grand Tour of the Solar System in 2019. Her latest children's book, Am I Made of Stardust?, was published in October 2022 and was an Amazon bestseller.