Fun Gifts for 3-Year-Olds
Happy 3rd birthday, baby
So, your toddler is 3! They have a big imagination and they're always looking for new ways to exercise it. So, what gifts can help them dream up new stories?
These toys for 3-year-olds encourage them to get creative with cars, castles and pirate ships (talking parrots not included) – and there are plenty of ways for their favourite playmate (YOU) to join in. Let's explore!
We hope your little big kid's 3rd birthday is full of excitement.
Cheers to another year of play from all of us at Fisher-Price®! Just remember to tidy your gifts and toys away nicely when you've finished – we're looking at you, parents.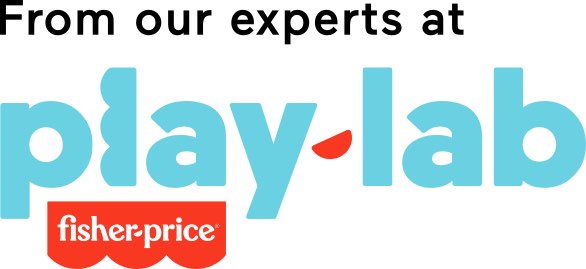 Discover all products from 24 - 36 Months