Benefits of reading to your baby
Reading to my baby: why is it important?
Wondering when to start reading to your baby? It's never too early for storytime.
From chewing the pages of cardboard baby books to independent reading, books are a big part of childhood. Sharing books with your mini gives them a headstart with language, too.
Here are some top tips for reading to your little one.
Books for newborns to 6 months
Your tiny baby loves to hear your voice. Hold them close while you read, talk and sing. By 3–6 months, they'll be getting more involved with the baby books you read to them. They're checking out colours, shapes, textures and mirrors, even reaching out to touch the pages.
Now that your little one can sit in your lap, they're in charge of the story. Your baby will love to look at the pictures and even put the pages in their mouth. Choose plastic, board or soft baby books and point things out. Interactive books with flaps to lift and textures to touch are great fun too.
12-18 Months
Your toddler enjoys choosing their own book. Watch how they hold it and turn the pages for themselves. Make storytime fun by chatting along with your toddler while reading. Ask "Where's the doggie?" and let them point to the picture. Cue the cute "Woof-woof".
Once your toddler is talking, they'll point and name pictures and finish phrases in their favourite toddler books. Your little bookworm might even "read" to their toys. Ask questions when it's your turn to read a story. "What's this, baby?"
2-3 Years
Now your little one can handle paper books without chewing them to pieces, they'll ask for their favourite toddler books again and again. Your mini understands how the pictures help tell the story, and they ask questions about what's happening. Try leaving out words to see whether they can fill them in.
By the age of 3, your little reader not only follows longer stories, but they also retell them in their own words. They'll recognise letters and numbers and will love to answer your questions. Try "How many are there? Let's count".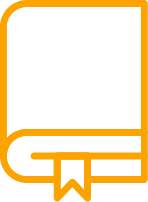 Reading Tip
Choose books that prepare your little one for important milestones. Look out for stories about potty training, getting ready for school or making new friends. Brace yourself to read their favourite story over and over – keep smiling as you read baby books for the thousandth time, because repetition is how they learn.
They'll eventually memorise the story and tell it to you instead – or their bound-to-be-cute version of it.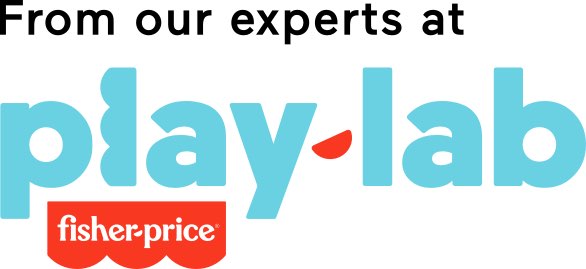 Discover all products from 12 - 18 Months